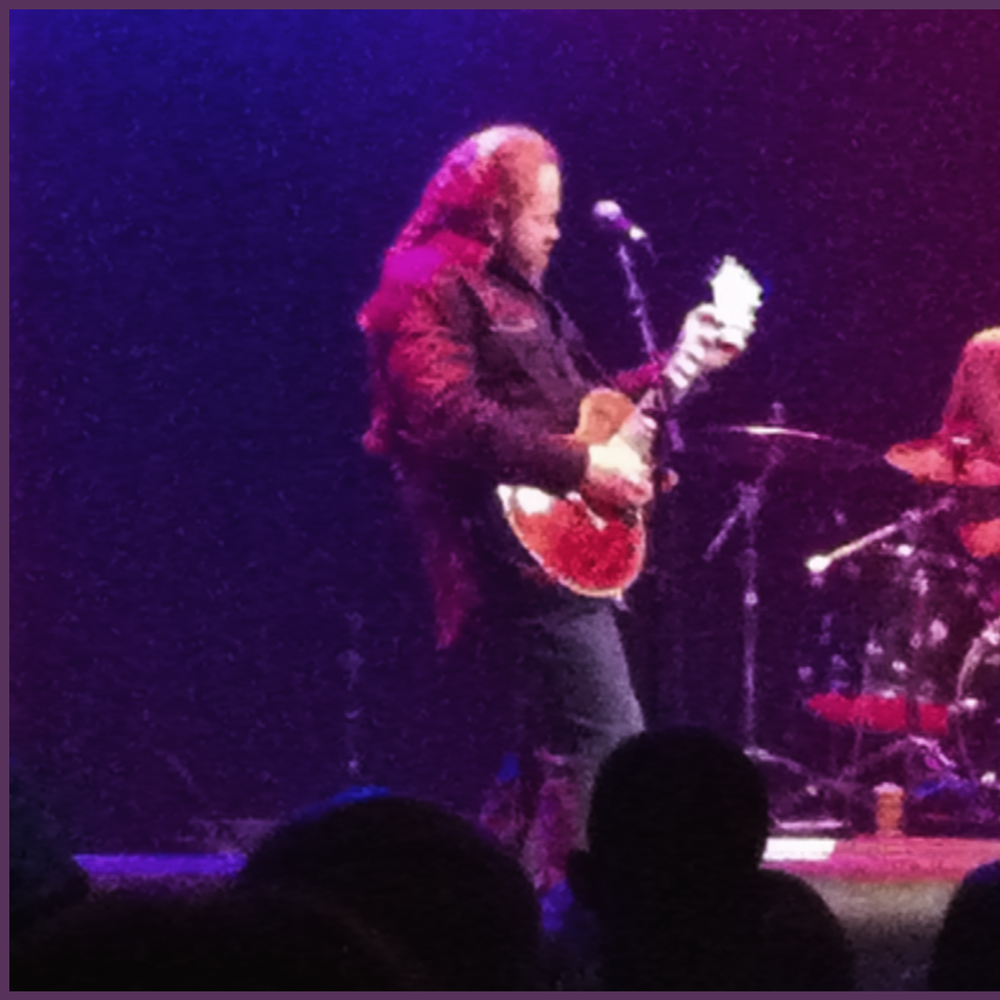 New and Improved
ALl new content!!
Welcome to the new and improved TexMex Shaman website.  I've been super engaged in writing new songs and making new friends lately.  I'll be adding more of that content this fall so check back often!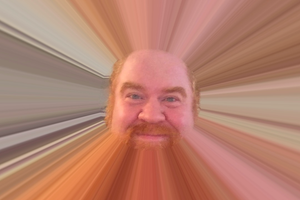 Whoo!
The latest song is Whoo!  Here's the video and stuff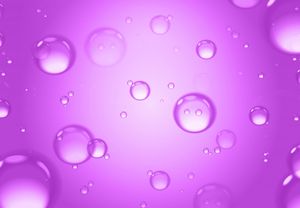 Taking it Back w/ IPG1
This is "Taking it Back" a cool collaboration with rapper IPG1.  He provided a great vocal track and I mixed in the rest along with the production.  I have another with him called "Down Like that" if you like this one.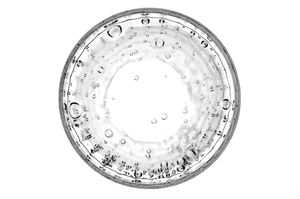 Vast Fields - w/ nic in Sweden
This is a cool track by my buddy Nic over in Sweden.  We've done a few tunes together and this is an ambient piece called "Vast Fields". Nic wrote this and I come in at 2:41 and light things up some.
Vet Mooi
Vet Mooi
TexMex Shaman on the dang Internet
Collaboration with @eddyoffline over in Holland. Cool spacey bluesy jam
Read more…
Chunka
TexMex Shaman on the dang Internet
Hear the latest release called "Chunka". Once again special thanks to One Blind Mouse for the collab on this!
Read more…
NewLy
Here's a video of my tune called "Newly" and it's about new things. Well it's an instrumental like most of the others, but if you can imagine what new sounds like, I think this is close.
The streaming version on all the platforms is out now -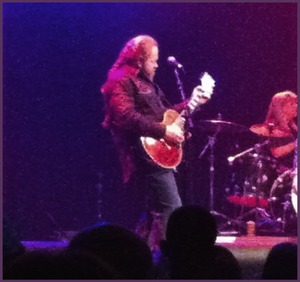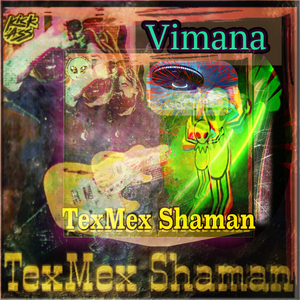 Email Deal
Vimana
TexMex Shaman on the dang Internet
Hey you there - sign up on this email deal here and I'll keep you updated on new releases and exciting news stories! In addition you can download an mp3 of the latest track "Vimana" for free when you do!
No, I won't sell or abuse your email address, I got way better things to do trust me. So climb aboard this flying palace and enjoy the jams!
Read more…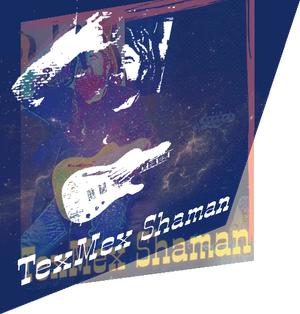 Latest Collaboration
Hey everyone.  Here's a new song and video for you to check out while you look over that delivery menu. 
This one kind of came as a surprise.  My buddy One Blind Mouse over in Scotland had this cool idea somewhat worked out and wanted to collaborate on it which I was very happy to do. 
Here's the result, this is Grit 'n' Shit.  Yes, that's the title. It's all gonna be ok.  It's a bluesy, funky rocking thing and it has some mad solos in it.  Hope you enjoy!
Fever in the South
TexMex Shaman
"Fever in the South" - The Full Release LP is here!
Get yours today! With the LP order you'll also get the mp3 or wav file for each song as well as the 2 latest singles that are not on the LP!
*This purchase is for the full physical LP and mp3 or wav downloads of each song as well.
Read more…
0:00/8:42

0:00/6:14

0:00/4:31

0:00/4:03

0:00/4:35

0:00/7:50

0:00/3:43

0:00/4:04

0:00/6:52

0:00/4:20

0:00/3:18

0:00/4:20

0:00/5:50

0:00/3:44

0:00/2:10

0:00/2:10

0:00/5:54

0:00/4:13

0:00/4:06

0:00/4:20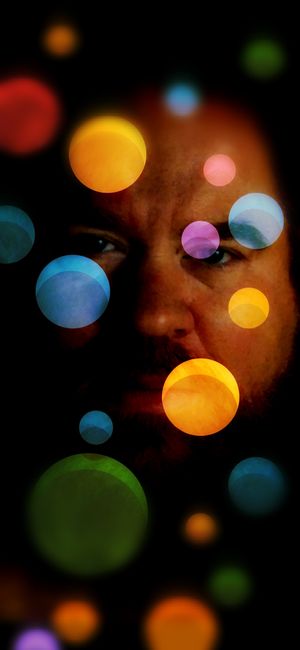 Featured Song
Yeah
TexMex Shaman on the dang Internet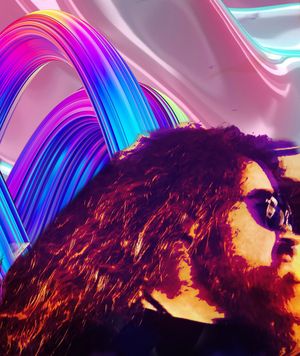 Featured Video
Give it Up (Badass)
This one is an awesome collaboration effort with my dear friend Rekha and another buddy Jeff Roberts.   I wrote the music on this and Jeff plays bass and percussion.  Rekha added the lyrics and vocal line.  This one came together well and I'm really happy with it!!  Hope you enjoy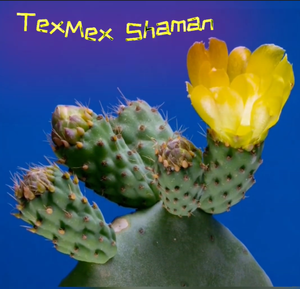 The Gossip Column
Here you'll find various articles, reviews and interviews about the TexMex Shaman project.  Read and enjoy! 
If you missed the live stream of the New Music Saturday show from Apr 10th, the archives are now up.  Listen to me co-host the show with the one and only Dr. Bones! 
There is some really good heavy music and lots of songs with fantastic female singers to check out. 
Plus Chuck Norris jokes you can fast forward through!  
newmusicsaturday.com New Music Saturday with Dr. Bones and Mike Five